One-on-One Knitting Tutorial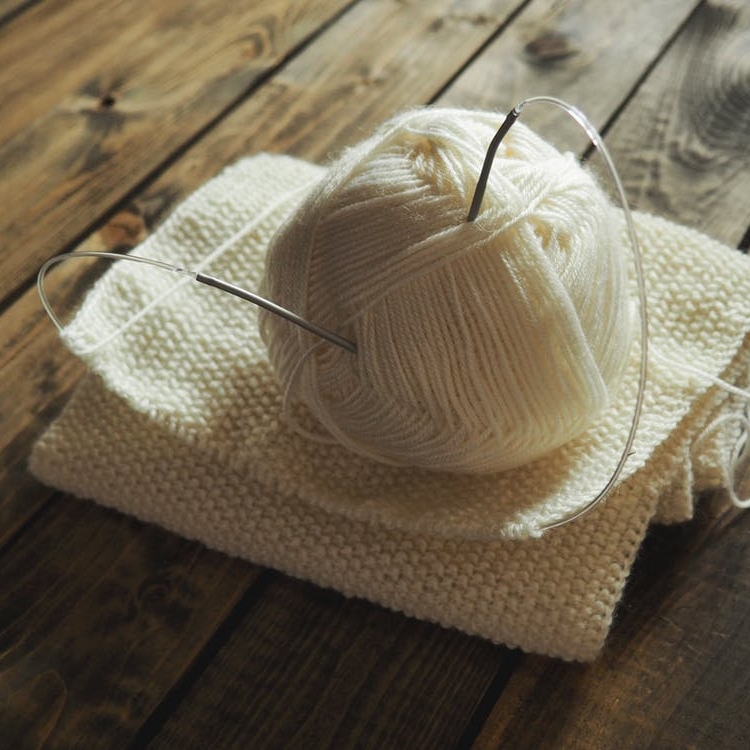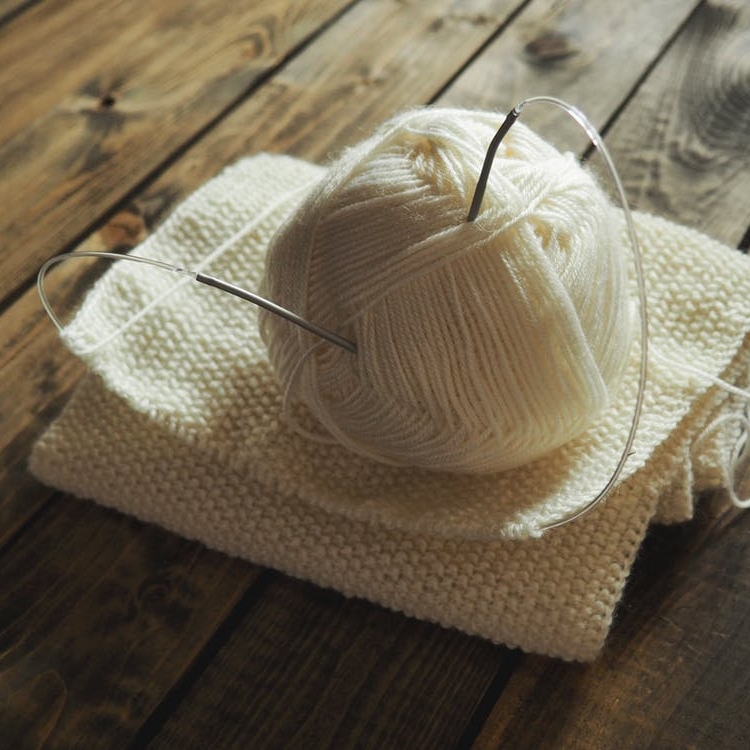 One-on-One Knitting Tutorial
New to knitting? Need help learning a new skill?
Individual tutorials are a great way to get started! Lessons are 30 minutes in length and are tailored to your schedule and needs. With these one-on-one sessions, you are guaranteed individualized attention as you learn the craft. These are for any knitter with any level of experience!
Not in St. John's? NO PROBLEM! KnitSprite is happy to connect with you via Skype and to help you reach your knitting goals.
Once you purchase an individual lesson, you will be contacted within 24 hours to arrange a meeting time that fits your schedule.
Questions about Individual Knitting Tutorials? Contact knitsprite@gmail.com